Résidence La Palissade is a representative apartment building with elevators situated above the luxurious shopping center Gelderlandplein. Located on an internationally oriented part in the South of Amsterdam you can experience both the tranquility of the peaceful area and the dynamic atmosphere of the historical city. This high end residential property epitomizes the ideal city home and is quoted as one of the best and comfy in Amsterdam. Résidence La Palissade is perfectly positioned and just a few steps away from the business location of Amsterdam Zuidas, transportation to Schiphol and the world-famous city center, De RAI congress center, The British School of Amsterdam, well regarded childcare, luxurious shopping, Amstel Park and various sports, medical and health care clinic facilities. You are very welcome to experience Résidence La Palissade and we guarantee you a wonderful time in Amsterdam.
Résidence La Palissade contains several apartments all with excellent floor plans, a roof terrace or balcony, well equipped kitchens, and a storage in the basement or upper floor. Additional we offer a parking space in a secured parking garage just around the corner.
Van Leijenberghlaan 260
This well maintained 3-bedroom apartment of aprox. 124m² offers a sunny terrace facing South, a nice living room, an open kitchen with build in equipment (Fridge, freezer, dish washer, oven and an extractor hood), 3 bedrooms, a bathroom with a shower, bath, second toilet and washbasin furniture, towel radiator and a mirror with lightning, lavatory and an indoor storage.
Specials:
-Rent € 2.300,– per month;
-The rent is including upholstery;
-Service charge € 90,– a month;
-Three bedroom apartment;
-Available from today;
-Not available for home sharers and/or students;
-Rented out by MVA CERTIFIED EXPAT BROKER.
The property has been measured according to NEN2580. These measurement guidelines are designed to ensure that measurements are made in a uniform way in terms of useable floor area. These guidelines do not exclude the possibility of differences in measurements due to, for example, differences in interpretation, rounding or limitations when making the measurements.
This information has been compiled with due care and attention by our office. However, we cannot accept liability for any omissions or inaccuracies, or the consequences thereof. All sizes and dimensions are indicative. The buyer remains responsible for verifying all matters that are of importance to him/her. Our office is the real estate agency for the vendor of this property. We advise you to approach an NVM/MVA real estate agent to assist you with their expertise during purchasing. If you choose not to make use of professional guidance, this is deemed to mean that you consider your legal expertise sufficient to handle all associated matters. The General Conditions for Consumers of the NVM are applicable.
Lees meer
Highlights
Van Leijenberghlaan 260
Wijk: Buitenveldert-West
Postcode: 1082 DD
Plaats: Amsterdam
Prijs: € 2.300,- per maand
Status: Verhuurd
Woonoppervlakte: 124 m2
Kamers: 4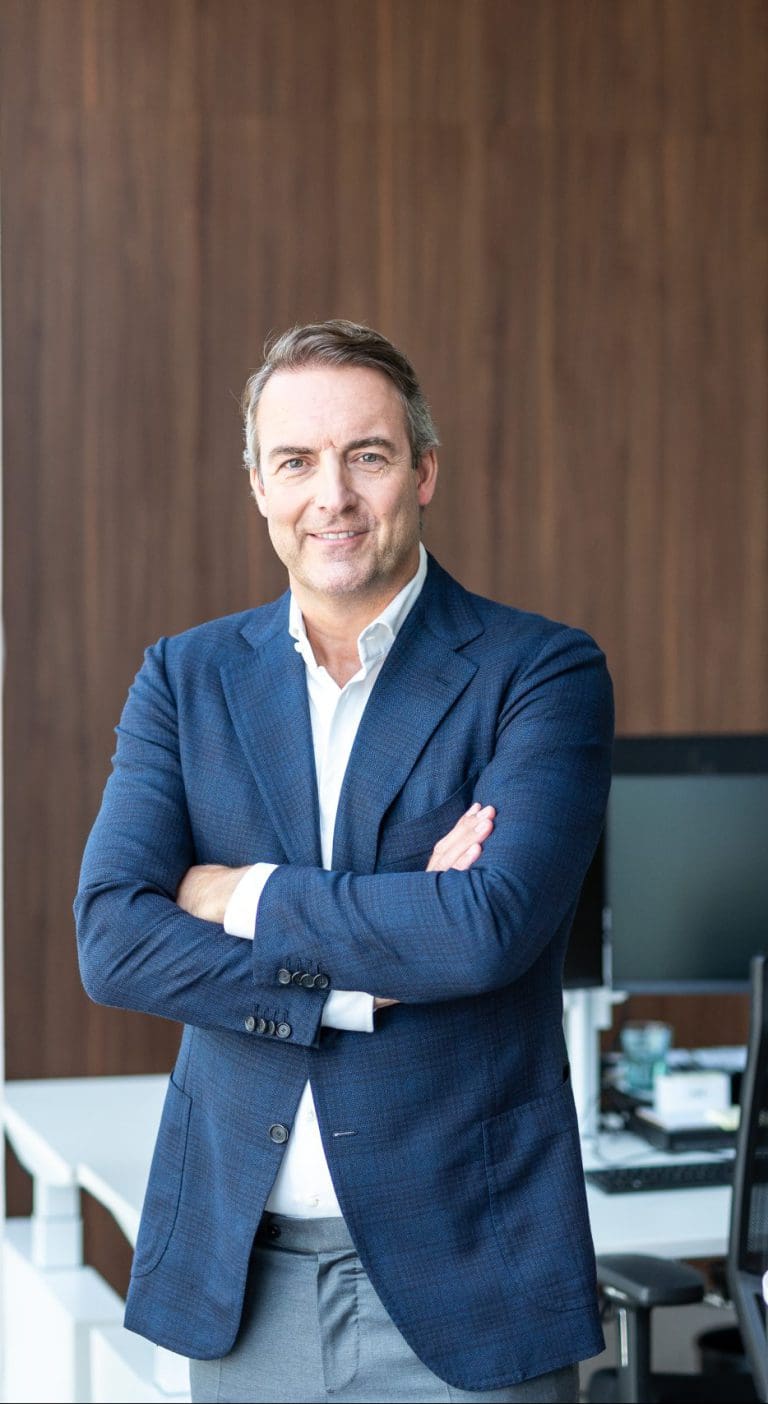 Makelaar
Ramón Mossel
Bel of mail voor een
afspraak
020-3052662
info@ramonmossel.nl
Adres
A.J. Ernststraat 555
1082 LD Amsterdam
Start een zoekopdracht
Bezichtiging aanvragen
Heb je interesse in Van Leijenberghlaan 260 – Amsterdam? Laat je gegevens achter en wij nemen contact met je op.