WEGENS OVERWELDIGENDE INTERESSE HANTEREN WIJ MOMENTEEL EEN RESERVELIJST.
Pieter Langendijkstraat 2 I is a very attractive and bright one bedroom apartment with an excellent floor plan. The apartment has a nice kitchen, a bathroom equipped with a shower, a toilet and a sink and a balcony facing Southwest.
The apartment is situated in the Helmers neighbourhood, which is characterised by the big diversity of shops, firms, cafes, restaurants, ample sporting opportunities and other hotspots, such as the P.C. Hooftstraat, Leidseplein, Jan Pieter Heijestraat, Kinkerstraat and the old monumental tram depot which is converted into 'De Hallen', a lively center for media, culture, fashion, catering and crafts. Finally, the neighbourhood, Central Station and Schiphol Airport can be easily reached by both car and public transportation.
Specials:
-Available immediately;
-Not available for sharing;
-Rental Period 12 months and then indefinitely;
-Rental Price: € 1.650,00 per month excluding utilities, internet and service costs;
-Advance service costs € 10,– per month;
-This listing is offered by a MVA certified expat broker.
The property has been measured according to NEN2580. These measurement guidelines are designed to ensure that measurements are made in a uniform way in terms of useable floor area. These guidelines do not exclude the possibility of differences in measurements due to, for example, differences in interpretation, rounding or limitations when making the measurements.
This information has been compiled with due care and attention by Ramón Mossel Makelaardij o.g. B.V. However, we cannot accept liability for any omissions or inaccuracies, or the consequences thereof. All sizes and dimensions are indicative. The buyer remains responsible for verifying all matters that are of importance to him/her. Ramón Mossel Makelaardij o.g. B.V. is the real estate agent for the vendor of this property. We advise you to approach an NVM/MVA real estate agent to assist you with their expertise during purchasing. If you choose not to make use of professional guidance, this is deemed to mean that you consider your legal expertise sufficient to handle all associated matters. The General Conditions for Consumers of the NVM are applicable.
Lees meer
Highlights
Pieter Langendijkstraat 2I
Wijk: Overtoomse Sluis
Postcode: 1054 ZA
Plaats: Amsterdam
Prijs: € 1.650,- per maand
Status: Verhuurd
Woonoppervlakte: 52 m2
Kamers: 2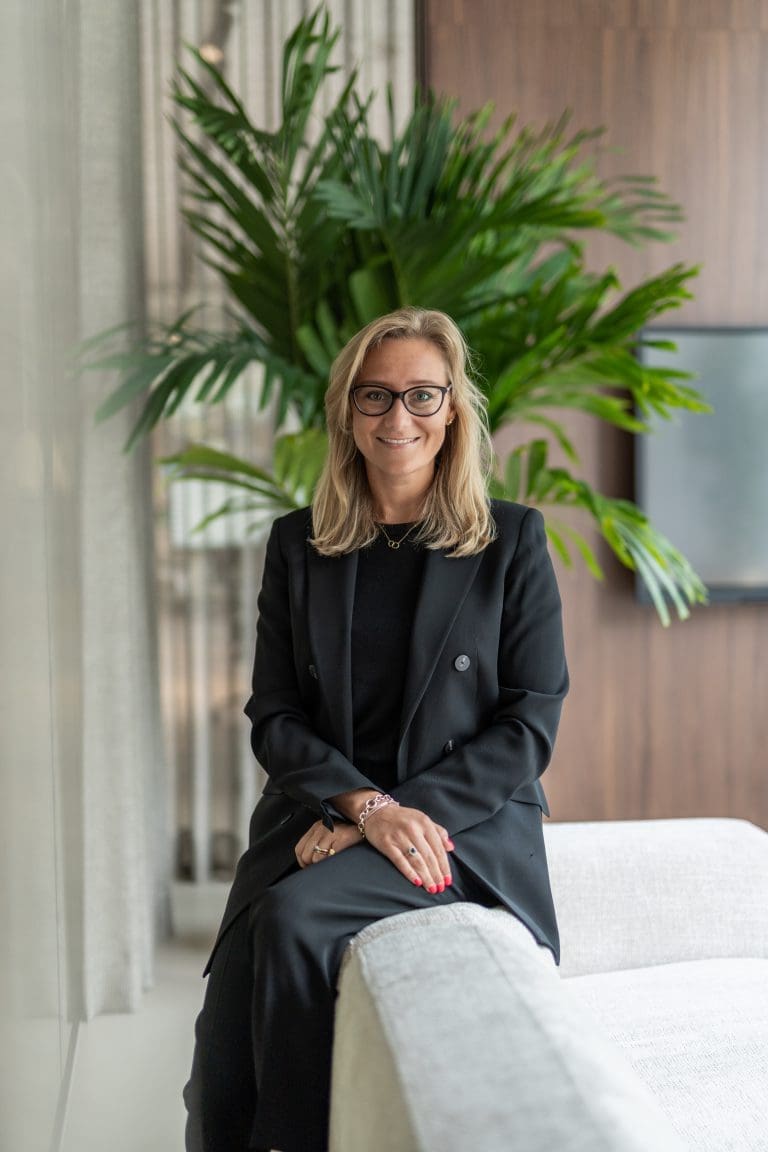 Makelaar
Daniëlle Kuijper
Bel of mail voor een
afspraak
020-3052662
info@ramonmossel.nl
Adres
A.J. Ernststraat 555
1082 LD Amsterdam
Start een zoekopdracht
Bezichtiging aanvragen
Heb je interesse in Pieter Langendijkstraat 2I – Amsterdam? Laat je gegevens achter en wij nemen contact met je op.