Living at De Jonge Roelen is living at one of the most historic locations of Amsterdam. If you trace the history of this special location, you will find work of the well-known Dutch painter and mapmaker Cornelis Anthonisz. More recently the Jonge Roelensteeg was home of the famous Supperclub were people with an open mind already had an exciting time. The Kroonenberg Group recently transformed this historic place into a beautiful residential building with respect for old style characteristics and attention to every single detail. The Jonge Roelensteeg is now home of seven very attractive rental apartments each with its own lay-out but all high-quality renovated.
Jonge Roelensteeg 1 is a two-bedroom luxury apartment of aprox. 91m². This very attractive corner apartment is just completely and professionally renovated. It offers a convenient and an intimate living and dining room, an open kitchen with top-grade built-in equipment, stunning bathroom with a walk-in shower and a duo washbasin furniture, two excellent bedrooms, separate toilet, indoor storages and a terrace. The apartment features a video phone intercom door entry camera system, beautiful laminate floor, double glazing, a new electrical installation and a new central heating installation. The walls and ceilings are nicely plastered and painted. The communal areas are also finished on a high level.
Jonge Roelensteeg is conveniently located in the heart of Amsterdam between the Nieuwezijds Voorburgwal and Kalverstraat where you are steps from everything including shopping, cozy bars, great dining, the world-famous canals, Central Station, the Dam and the Amsterdam nightlife. Transportation is in front of your apartment and brings you in no time to the Central Station, major Business Districts and Schiphol Airport. Enjoy the great restaurants, boutiques and cultural institutions in this lively and popular down town neighborhood, all just steps from your door.
You are very welcome to experience De Jonge Roelen and we guarantee you a wonderful time in Amsterdam.
Specials:
-Located on the first floor;
-Available immediately;
-Rental Period 12 months and then indefinitely;
-Rental Price is excluding utilities and internet;
-Advance payment service costs: Euro 50,– per month;
-Rental price euro 2.100,- per month.
The property has been measured according to NEN2580. These measurement guidelines are designed to ensure that measurements are made in a uniform way in terms of useable floor area. These guidelines do not exclude the possibility of differences in measurements due to, for example, differences in interpretation, rounding or limitations when making the measurements.
This information has been compiled with due care and attention by our office. However, we cannot accept liability for any omissions or inaccuracies, or the consequences thereof. All sizes and dimensions are indicative. The buyer remains responsible for verifying all matters that are of importance to him/her. Our office is the real estate agency for the vendor of this property. We advise you to approach an NVM/MVA real estate agent to assist you with their expertise during purchasing. If you choose not to make use of professional guidance, this is deemed to mean that you consider your legal expertise sufficient to handle all associated matters. The General Conditions for Consumers of the NVM are applicable.
Lees meer
Highlights
Jonge Roelensteeg 1
Wijk: Burgwallen-Nieuwe Zijde
Postcode: 1012 PL
Plaats: Amsterdam
Prijs: € 2.100,- per maand
Status: Verhuurd
Woonoppervlakte: 91 m2
Kamers: 3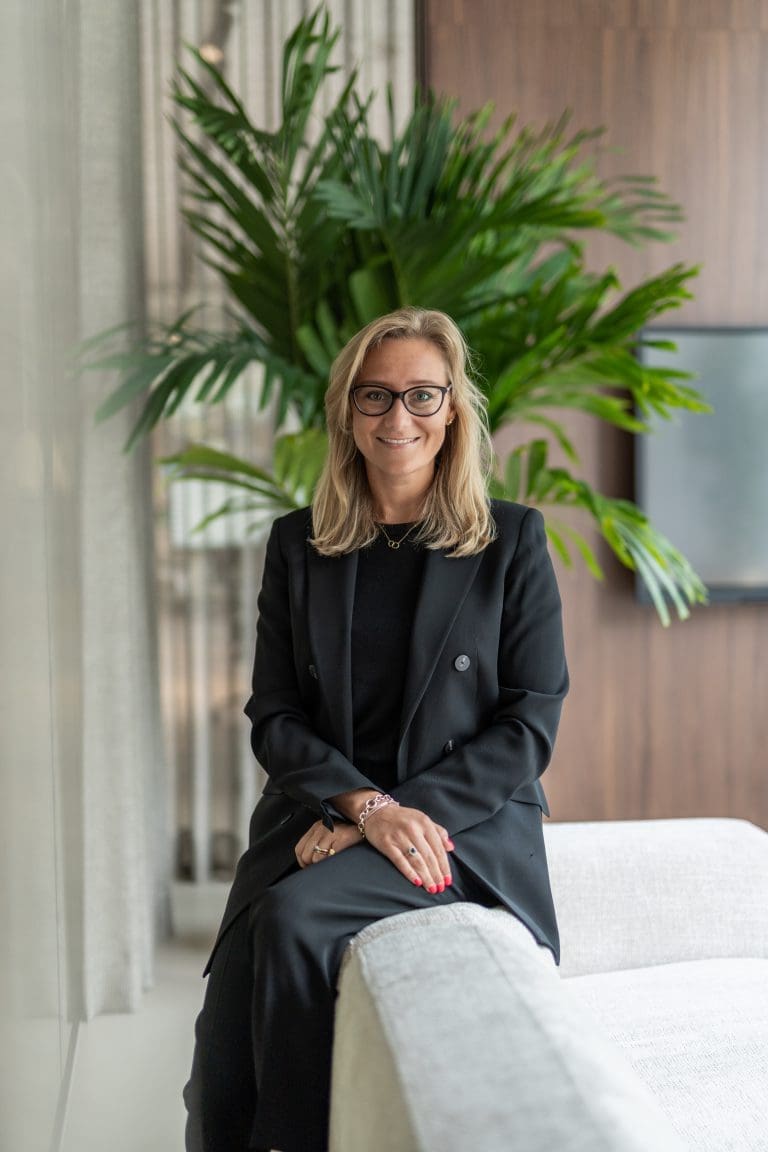 Makelaar
Daniëlle Kuijper
Bel of mail voor een
afspraak
020-3052662
info@ramonmossel.nl
Adres
A.J. Ernststraat 555
1082 LD Amsterdam
Start een zoekopdracht
Bezichtiging aanvragen
Heb je interesse in Jonge Roelensteeg 1 – Amsterdam? Laat je gegevens achter en wij nemen contact met je op.