Luxury ground-floor apartment renovated in 2020 with a perfect layout, approx. 58 sq m of floor space and a 24 sq m garden! This freehold property comes with a large open kitchen, a wealth of windows and a separate storage unit underneath the building – all in a highly sought after location in Schinkelbuurt!
LAYOUT
The shared entrance provides access to the home's front door on the elevated ground floor. The internal hallway features lovely natural stone flooring constructed from three different kinds of onyx with a diamond-shaped Sahara Noir inlay. The hallway leads to the open living room and kitchen, where large windows on both sides make the space exceptionally light and airy. There is plenty of room for a cosy seating area and dining table at the front of the apartment. The front side also boasts a Juliet balcony. The kitchen is located at the rear of the home and features a stunning deluxe kitchen island with a Patagonia Quartzite worktop. The kitchen comes with all mod cons, including an induction hob, dishwasher, connection for your washer-dryer, combi microwave oven, refrigerator, extractor hood and plenty of storage. The home benefits from under-floor heating throughout. The living room, kitchen and bedroom all have lovely wood floors laid in a herringbone pattern. All skirting boards are in place and made of Arabescato marble. The garden is accessible from both the kitchen and the bedroom down just a few steps, and the space is attractively landscaped in robust Travertine paving. The spacious bedroom is located at the rear and provides access to the deluxe bathroom. The bathroom is fitted with a toilet, walk-in shower and wash basin and features a sand-coloured Italian Travertine finish on both the floor and the walls.
Separate storage unit measuring approx. 10 sq m in the substructure.
LOCATION
The apartment is located on a quiet street in the popular Schinkelbuurt neighbourhood of Amsterdam Zuid. Derde Schinkelstraat is a tranquil side street between Amstelveenseweg and Schinkelkade, with all the amenities you need within easy walking distance. Get your day-to-day groceries at great local shops on Amstelveenseweg, Zeilstraat or Hoofddorpplein or try one of the various supermarkets in the neighbourhood, such as Albert Heijn, Dirk vd Broek or Deen. The area hosts all kinds of attractive coffee houses and terraces, such as Anne & Max and Bagels & Beans, plus even more great restaurants and cafés by the Schinkel and around Hoofddorpplein, including Stadscafe van Mechelen, Bar Leijten and Gent aan de Schinkel. The relaxing Vondelpark is just a short walk away and you can cycle to the city centre in under 10 minutes. The apartment is easily accessible by car from the A10 orbital motorway – just take the local S106 and S107 roads. You also have handy public transport connections, with tram 2 and bus routes 15, 62 and 358 close by. Both Lelylaan and Zuid/WTC railway stations are just 10 minutes away by bicycle.
AT A GLANCE:
- Located on freehold property;
- Approximately 58 sq m of living space (NEN 2580 measurement report available);
- Generous garden measuring approx. 24 sq m;
- Small but active and financially sound home owners' association with a monthly contribution of €123;
- Separate storage unit measuring approx. 10 sq m in the substructure;
- Parking spaces almost always available directly in front of the property;
- Transfer subject to agreement.
The property has been measured according to NEN2580. These measurement guidelines are designed to ensure that measurements are made in a uniform way in terms of useable floor area. These guidelines do not exclude the possibility of differences in measurements due to, for example, differences in interpretation, rounding or limitations when making the measurements.
This information has been compiled with due care and attention by our office. However, we cannot accept liability for any omissions or inaccuracies, or the consequences thereof. All sizes and dimensions are indicative. The buyer remains responsible for verifying all matters that are of importance to him/her. Our office is the real estate agency for the vendor of this property. We advise you to approach an NVM/MVA real estate agent to assist you with their expertise during purchasing. If you choose not to make use of professional guidance, this is deemed to mean that you consider your legal expertise sufficient to handle all associated matters. The General Conditions for Consumers of the NVM are applicable.
Read more
Highlights
Derde Schinkelstraat 2A
Wijk: Schinkelbuurt
Postal Code: 1075 TL
Location: Amsterdam
Price: € 498.000 k.k.
Status: Verkocht
Living space: 58 m2
Rooms: 2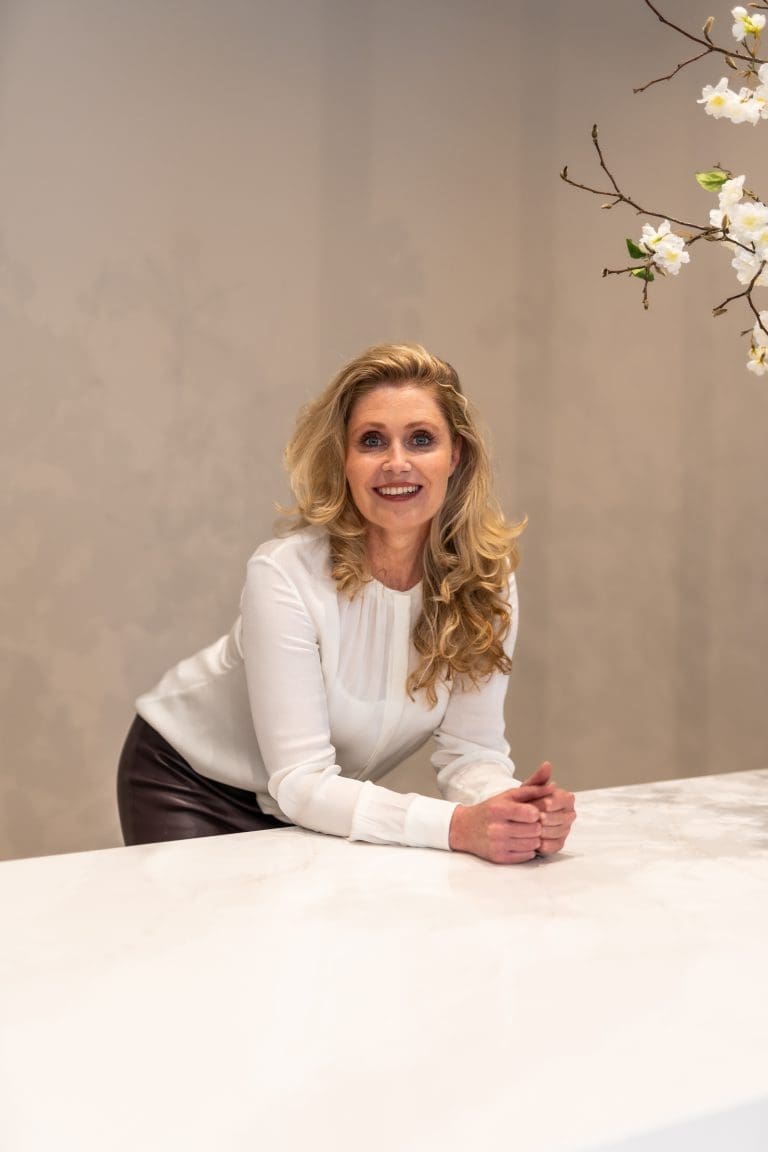 Broker
Tamara Cnossen
Call or email for an
appointment
020-3052662
info@ramonmossel.nl
Address
A.J. Ernststraat 555
1082 LD Amsterdam
Find your new home
Request viewing
Heb je interesse in Derde Schinkelstraat 2A – Amsterdam? Laat je gegevens achter en wij nemen contact met je op.