Nice bright and spacious divided four-room flat of approx. 78 m² with balcony located on the second floor of a characteristic 1930s complex. The flat is particularly bright due to the many windows at the front. There is a storage room on the attic floor.
Maasstraat and Scheldestraat are within walking distance. Here you will find numerous shops for daily and less daily shopping. Crèches, primary schools, nice restaurants, specialty shops and boutiques, as well as atmospheric decoration add colour to this pleasant residential area.
Public transport (bus and tram) is in front of the door and the RAI railway station is within walking distance, as are the RAI Congress Centre, De Zuidas, Beatrixpark and Amstelpark. Accessibility by car is also excellent. Motorways with connections to the A2 and A10 ring roads are just around the corner.
The ground lease has been bought off until 31 March 2063.
General layout:
Entrance hall, toilet with hand basin, two bedrooms at the rear with access to the balcony (North), bathroom with shower, sink and washing machine connection, living room en suite over the entire width.
There is also a storage room on the attic floor.
Details:
-Property split in 2013;
-The ground rent has been bought off until 31 March 2063;
-The contribution per month to the VvE is Euro 149,07;
-Wooden window frames with double glazing;
-Anti - speculation clause for 2 years applicable;
Old-age clause, self-occupancy clause, non-occupancy clause applicable;
-Permanent notary: Spier & Hazenberg. The notary costs for the deed of sale and delivery are for the buyer's account;
-Delivery in consultation.
De Key. Good living since 1868.
The property has been measured in accordance with NEN2580. This measurement instruction is intended to apply a more uniform way of measuring to give an indication of the usable area. The measurement instruction does not completely rule out differences in measurement results, for example due to differences in interpretation, rounding off or limitations in carrying out the measurement.
This information has been carefully compiled by Ramón Mossel Makelaardij o.g. B.V.. However, we accept no liability for any incompleteness, inaccuracy or otherwise, or the consequences thereof. All stated dimensions and surface areas are indicative only. The buyer has his own obligation to investigate all matters of importance to him. With regard to this property Ramón Mossel Makelaardij o.g. B.V. is the broker of the seller. We advise you to engage an NVM/MVA Broker, who will assist you with his expertise in the purchase process. If you do not wish to engage professional assistance, by law you consider yourself expert enough to be able to oversee all matters of importance. The General Consumer Conditions of the NVM apply.
Read more
Highlights
Niersstraat 36II
Wijk: Scheldebuurt
Postal Code: 1078 VL
Location: Amsterdam
Price: € 569.000 k.k.
Status: Verkocht
Living space: 78 m2
Rooms: 4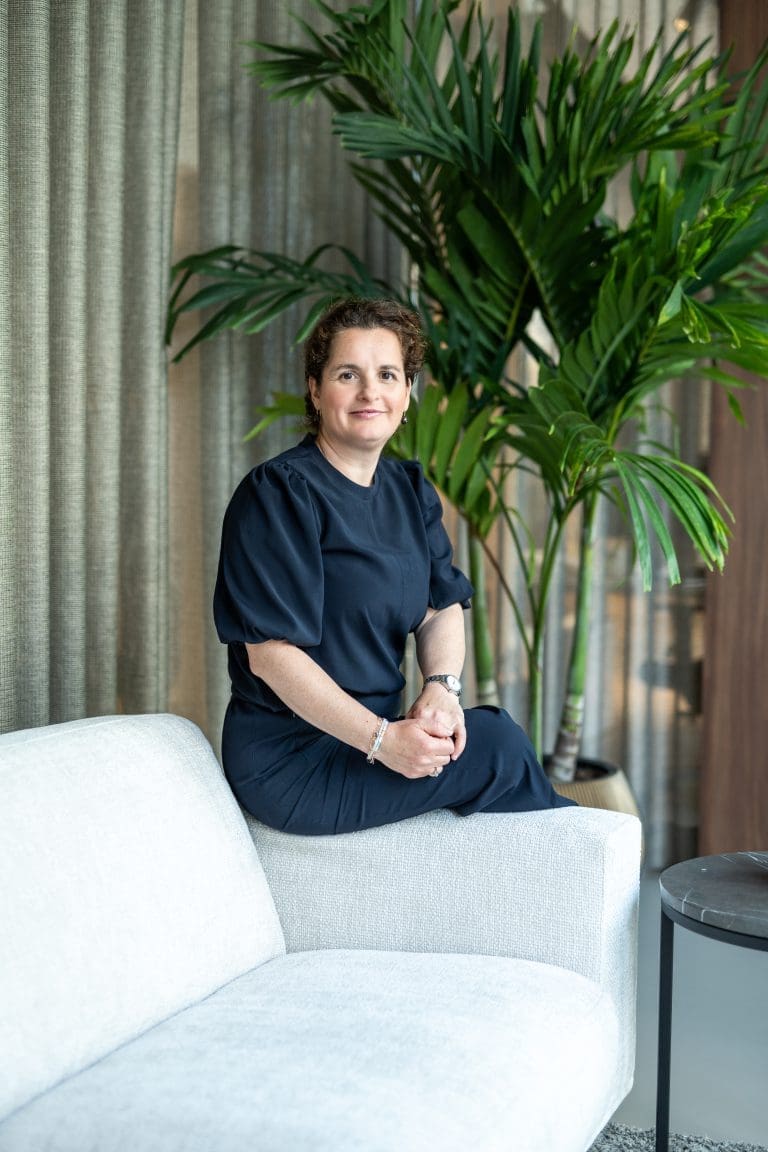 Broker
Judith Lezer
Call or email for an
appointment
020-3052662
info@ramonmossel.nl
Address
A.J. Ernststraat 555
1082 LD Amsterdam
Find your new home
Request viewing
Heb je interesse in Niersstraat 36II – Amsterdam? Laat je gegevens achter en wij nemen contact met je op.