Fantastic and well renovated ground floor apartment of ca. 120 m2 with a perfect lay out. It has 3 bedrooms and a lovely garden. This remarkably light house was extended in 2017 and completely renovated, which results in a comfortable home. The house has a spacious kitchen with cooking island, a spacious living- and dining room, a luxurious bathroom, beautiful wooden floor and of course everything is tightly plastered and painted.
The house is offered tastefully upholstered, the furniture on the pictures is to give an impression of the home.
SURROUNDINGS
The house has a very convenient location in relation to the Zuidas, Schiphol, the city center and public transport. Several trams and busses stop nearby, trainstations RAI and Amstel are just a few minutes away. By car, the location is also ideal, both the A-10 and A-2 are quickly accessible and parking is possible in front of the house (there's not even a waiting list for a parking permit). Moreover, the pleasant Maasstraat is around the corner; Here you will find lots of pleasant shops, restaurants, cafes and delicacy shops. The popular area "De Pijp" is reachable within 5 minutes by bike. Also with children it's a pleasant environment; a child-friendly neighborhood with day care and schools nearby, a playground and park in front of the house and the Beatrix-, Amstel- and Martin Luther King Park within a few minutes walk.
AT A GLANCE
- Rental price €3.500,- per month, excluding utilities and internet.
- Rental Period 12 months and then indefinitely.
- Deposit 2 months rent.
- Luxurious finishing and tasteful upholstery.
The property has been measured according to NEN2580. These measurement guidelines are designed to ensure that measurements are made in a uniform way in terms of useable floor area. These guidelines do not exclude the possibility of differences in measurements due to, for example, differences in interpretation, rounding or limitations when making the measurements.
This information has been compiled with due care and attention by our office. However, we cannot accept liability for any omissions or inaccuracies, or the consequences thereof. All sizes and dimensions are indicative. The buyer remains responsible for verifying all matters that are of importance to him/her. Our office is the real estate agency for the vendor of this property. We advise you to approach an NVM/MVA real estate agent to assist you with their expertise during purchasing. If you choose not to make use of professional guidance, this is deemed to mean that you consider your legal expertise sufficient to handle all associated matters. The General Conditions for Consumers of the NVM are applicable.
Read more
Highlights
Uiterwaardenstraat 352hs
Wijk: Scheldebuurt
Postal Code: 1079 DD
Location: Amsterdam
Price: € 3.250,- per maand
Status: Ingetrokken
Living space: 120 m2
Rooms: 4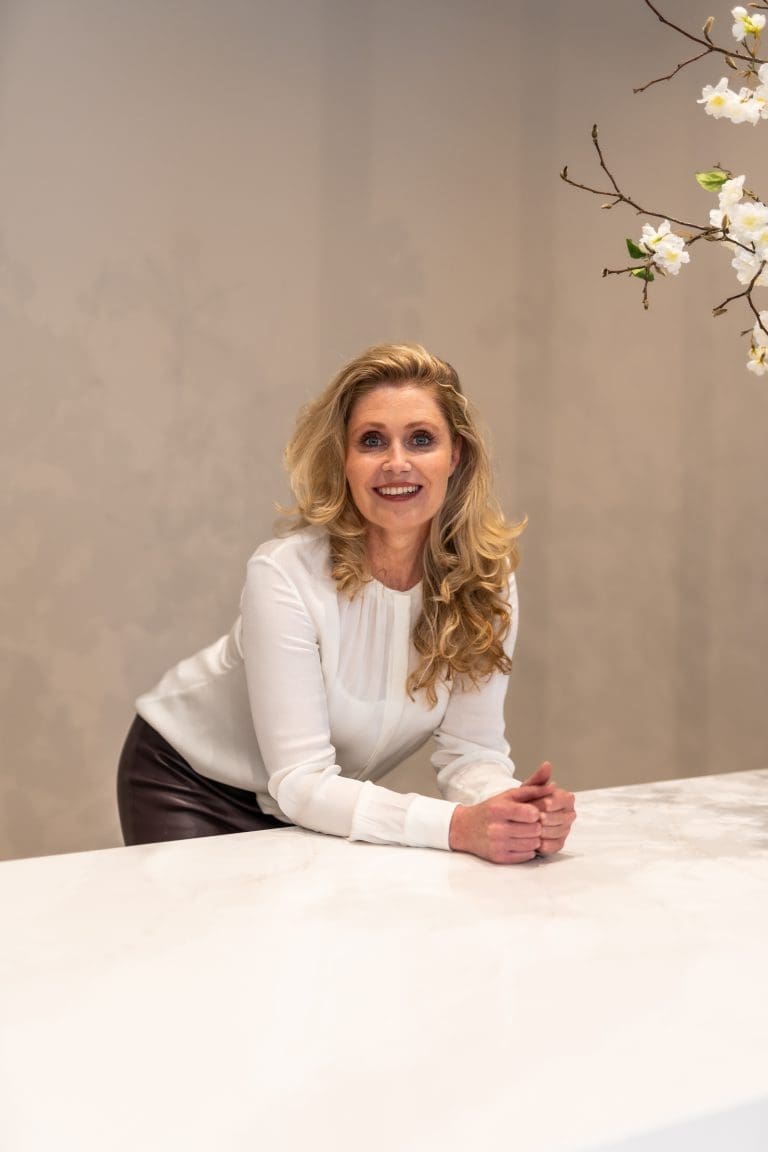 Broker
Tamara Cnossen
Call or email for an
appointment
020-3052662
info@ramonmossel.nl
Address
A.J. Ernststraat 555
1082 LD Amsterdam
Find your new home
Request viewing
Heb je interesse in Uiterwaardenstraat 352hs – Amsterdam? Laat je gegevens achter en wij nemen contact met je op.