Unique corner house of approximately 113m² WITH PERMIT FOR EXTENSION OF CA. 30 m² on a spacious plot of 250 m² with garage in the backyard on a cul-de-sac with ample parking. This lovely family home has a beautiful and unobstructed view and no fewer than four bedrooms, spacious front, side and back gardens, located in the residential area of De Meerlanden near the Abcouder Lake.
The front garden is no less than 10 metres deep and almost 9 metres wide and is south-facing. Due to the total plot area of 250 m² and its free location, there is always a moment you can enjoy the sun.
Regarding the planning permission obtained, artist impressions are included in the photo gallery. Other floor plan and construction drawings can be viewed during the viewing.
Layout:
Ground floor
The spacious hall contains a separate toilet, meter cupboard, wardrobe, open staircase to the 1st floor and access to the living room. The spacious and bright living room has a bay window at the side and an open kitchen at the front. From the living room, double doors and a single door give access to the back garden. The L-shaped kitchen is equipped with sink, dishwasher, 4-burner induction hob with oven and extractor. The entire ground floor has underfloor heating.
1st floor
From the landing, you have access to three bedrooms, bathroom and stairs to the 2nd floor. The three bedrooms are 13m² and 2x approx. 9m² respectively. The bathroom has a washbasin with cabinet, shower, bathtub and underfloor heating.
2nd floor
The attic with the possibility for a 4th bedroom is a large open space with dormer window and provides access to the roof terrace facing south. The roof terrace of over 10m² offers beautiful and unobstructed views over a green park and pond. On this floor is the central heating boiler and the space for the washing machine and dryer. The roof surface is sloping, providing handy storage space.
The insulated garage (over 18m²) is located in the back garden and has a green sedum roof.
Surroundings
Characteristic of Abcoude is its unique location under the smoke of Amsterdam between the beautiful nature reserves Botshol and Gein. Abcoude has an authentic and lively village centre and offers a range of amenities. Various shops and specialty shops, cafés and restaurants, childcare, crèches and 4 primary schools, riding schools, sports clubs and golf courses give Abcoude colour and a fine living environment. The rural location is characterised by the many greenery, authentic rivers, farmlands, beautiful cycling routes and the Abcoudermeer lake. Abcoude offers easy access to the A2 and A9 motorways. Amsterdam, Amstelveen, Schiphol, the Zuidas, Amsterdam-Zuid, Stadshart Amstelveen and even Utrecht are about 15 minutes away by car. These destinations are also easily accessible by public transport through its own NS railway station and various bus connections.
Details:
- For English translation see our own website;
- Corner house situated on private land;
- Permit for extension (rear and side) is already granted;
- Plot size of 250m² ;
- Living area 113m²
- Possibility to enlarge the house to approx. 143m²
- Built in 1997;
- Energy label C;
- Mechanical ventilation;
- Floor heating ground floor and bathroom;
- Hardwood window frames with double glazing;
- Spacious detached insulated garage (18 m²) with green sedum roof in the back garden;
- Plot adjacent to cul-de-sac with ample parking;
- Spacious south-facing roof terrace;
- Spacious back, side and front gardens;
- Nen 2580 measurement report available.
This measurement instruction is intended to apply a more uniform way of measuring to give an indication of the usable area. The measurement instruction does not completely rule out differences in measurement results, for example due to differences in interpretation, rounding off or limitations in carrying out the measurement. This information has been compiled with due care.
However, we do not accept any liability for any incompleteness, inaccuracy or otherwise, or the consequences thereof. All dimensions and surface areas stated are indicative. The buyer has his own obligation to investigate all matters of importance to him. With regard to this property, our office is the seller's estate agent. We advise you to engage an NVM/MVA Estate Agent, who will assist you with his expertise in the purchase process. If you do not wish to engage professional assistance, by law you consider yourself expert enough to oversee all matters of importance. The General Consumer Conditions of the NVM apply.
Read more
Highlights
Kuyerpad 1
Wijk: Abcoude
Postal Code: 1391 RT
Location: Abcoude
Price: € 699.000 k.k.
Status: Beschikbaar
Living space: 113 m2
Rooms: 5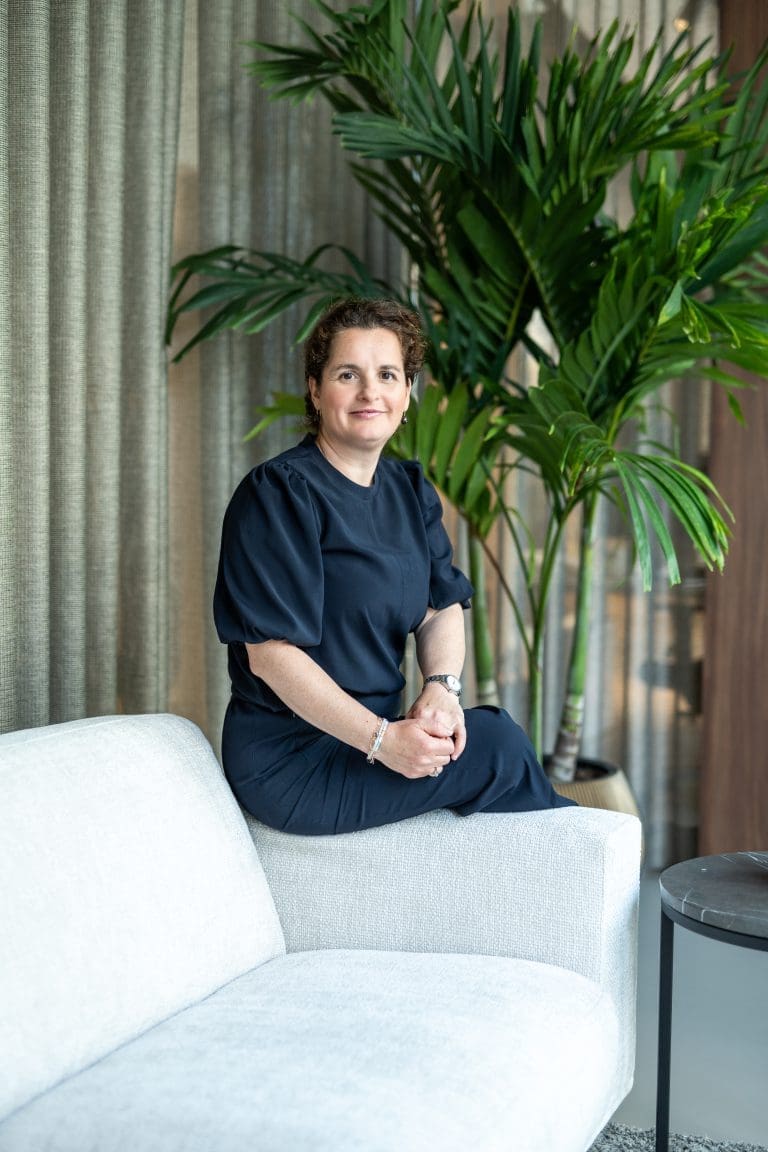 Broker
Judith Lezer
Call or email for an
appointment
020-3052662
info@ramonmossel.nl
Address
A.J. Ernststraat 555
1082 LD Amsterdam
Find your new home
Request viewing
Heb je interesse in Kuyerpad 1 – Abcoude? Laat je gegevens achter en wij nemen contact met je op.