Exceptionally luxurious house of approx. 140 m2, finished to a very high standard and boasting phenomenal views of the Abcoudermeer. The residence – constructed in 2018 – includes a lift and two southwest-facing terraces. The granted energy label A means that it is also very energy efficient with low heating costs. The asking price includes two private parking spots and a large storage room in the parking garage underneath the building.
Layout:
The communal courtyard and garden belonging to the 6 pavilions on the border of the Abcoudermeer are very well maintained by the residents. The lift or stairwell brings you to the private entrance of the 2nd floor. Inside, the hall offers access to all the other rooms (all doors have magnetic locks) and double glass-paned doors lead to the living room. The corner position of this residence and the many windows offer spectacular views of the Abcoudermeer, making the living area a hugely comfortable space to relax. The luxuriously appointed open-plan kitchen includes an island and all the mod-cons you may need. The kitchen was designed by TKI and includes a large fridge/freezer (Liebherr), a Bora Classic induction hob, a Quooker tap (providing hot, warm, boiling, and carbonated water), a climate-controlled wine cabinet, a steam oven (connected to the water mains), and a second oven (all Miele). The gas-fuelled fireplace (Kalfire) is a wonderful eye-catcher and room divider with, on one side, the seating area with splendid views of the lake. On the other side of the fireplace are stunning bespoke cabinets with solid wood shelves. Sliding doors in the living area lead to the outside southwest-facing terrace, which is a delightful spot to relax and enjoy the sun and the views. The first bedroom offers access to the second (south-facing) terrace. The second bedroom features a beautiful recessed window. The comfortable bathroom offers a double walk-in shower, a 3-person sauna (designed by VSB Wellness), a toilet, and a beautiful washbasin/vanity unit. The separate toilet includes a washstand. Furthermore, the apartment includes a large walk-in wardrobe and a separate laundry room with the white goods connections, the central heating unit, and the heat recovery system. The parking garage is where you find two private parking spots, a storage room, and a communal bike storage. One of the parking spots has a charging station for an electric car.
The residence is finished with smoothly plastered walls and ceilings (with so-called Amsterdam ornamental strips), magnificent oak parquet flooring in a herringbone pattern, movable and dimmable LED soft-lighting downlights (2700K), and all windows have HR++ glazing. The south-facing windows include heat-resistant foil. The Lutron roller blinds and the lighting can be operated via an app. All rooms have underfloor heating, which can be set individually per zone.
Surrounding area:
The village of Abcoude is known for its wonderful rural surroundings and its many amenities and community activities. It has a charming village centre with a wide range of shops and cafés and restaurants. Abcoude also has direct bus and train connections to Amsterdam and Utrecht, child daycare facilities and nurseries, primary schools, horse riding schools, sports clubs, and golf courses. In short, it is a great and varied area to live, where you can combine village life with the hustle and bustle of larger cities. The green and rural environment is characterised by small rivers and waterways, farms and pasture land, great cycling trails, and the Abcoudermeer. Being just south of Amsterdam also means easy access to Schiphol Airport, Utrecht, and 't Gooi.
Features:
- NEN 2580 measuring report available;
- Transfer date in consultation;
- Financially healthy and active Homeowners' Association (VvE);
- Alarm system installed;
- Water softening unit installed;
- Smarthome devices, including Lutron domotics & Modular by Philips Lighting;
- All windows have mosquito screens;
- The asking price includes two private parking spots, a separate storage room, and the use of the communal bike storage in the parking garage underneath the building. One of the parking spots has a charging station for an electric car;
- Energy label A, year of construction: 2018;
The property has been measured according to NEN2580. These measurement guidelines are designed to ensure that measurements are made in a uniform way in terms of useable floor area. These guidelines do not exclude the possibility of differences in measurements due to, for example, differences in interpretation, rounding or limitations when making the measurements.
This information has been compiled with due care and attention by our office. However, we cannot accept liability for any omissions or inaccuracies, or the consequences thereof. All sizes and dimensions are indicative. The buyer remains responsible for verifying all matters that are of importance to him/her. Our office is the real estate agency for the vendor of this property. We advise you to approach an NVM/MVA real estate agent to assist you with their expertise during purchasing. If you choose not to make use of professional guidance, this is deemed to mean that you consider your legal expertise sufficient to handle all associated matters. The General Conditions for Consumers of the NVM are applicable.
Read more
Highlights
Abcoudermeer 25+ 2 PP
Wijk: Abcoude
Postal Code: 1391 JL
Location: Abcoude
Price: € 1.049.000 k.k.
Status: Verkocht
Living space: 138 m2
Rooms: 3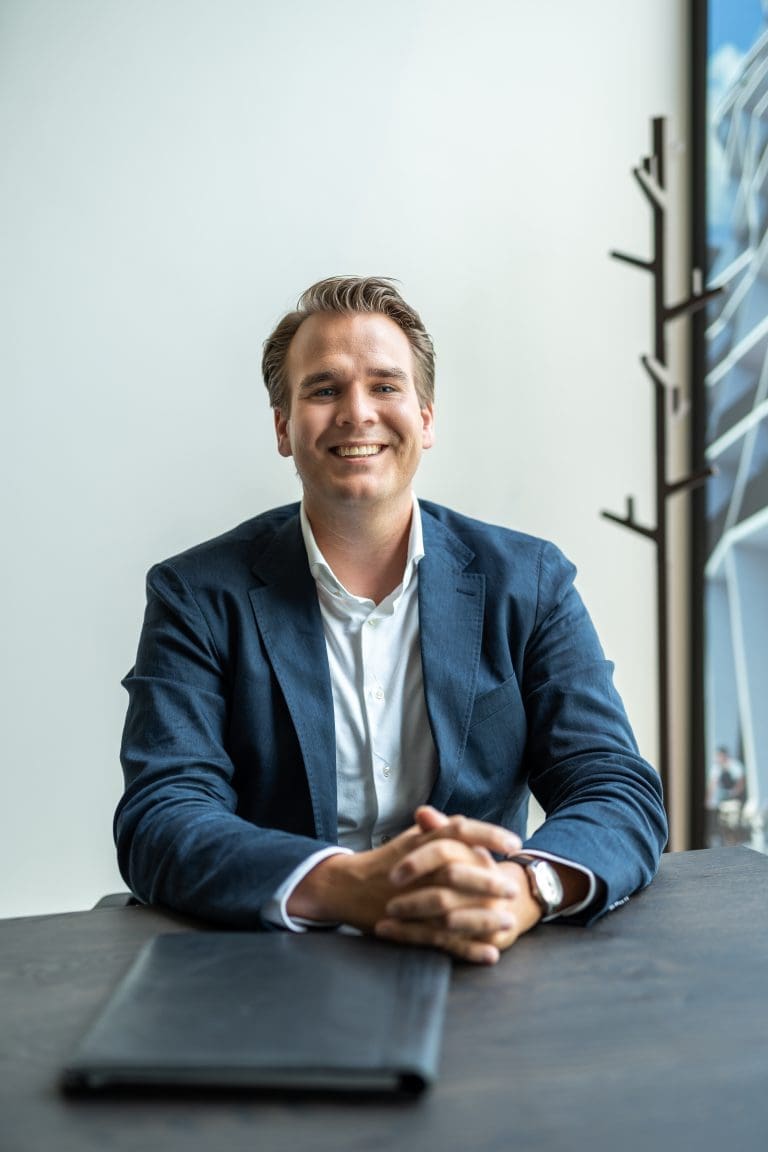 Broker
Steven van der Weijden
Call or email for an
appointment
020-3052662
info@ramonmossel.nl
Address
A.J. Ernststraat 555
1082 LD Amsterdam
Find your new home
Request viewing
Heb je interesse in Abcoudermeer 25+ 2 PP – Abcoude? Laat je gegevens achter en wij nemen contact met je op.